General Labourers & Pickers jobs in Australia. Elite Staffing Solutions is a leading recruitment and labour-hire service. Provider that specializes in providing business with a flexible, motivated, and performance-based. Workforce within the Australian marketplace. They are currently seeking general Labourers/Pickers. For a busy client in Melbourne's Western Suburbs to start as soon as possible. More insights about this job are given underneath.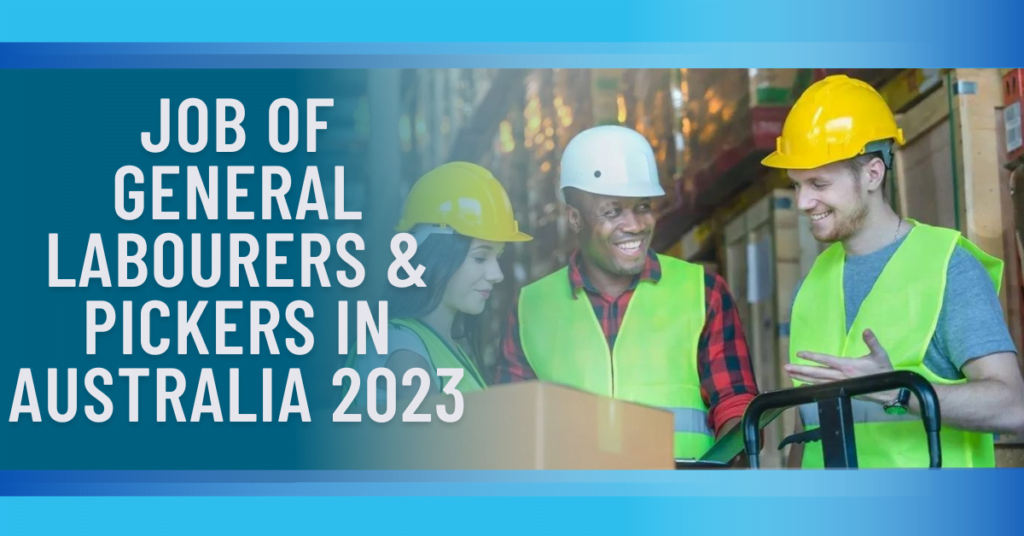 JOB DETAILS
Salary: 30
Salary Currency: AUD
Payroll: HOUR
Date Posted: 2023-05-01
Posting Expiry Date: 2024-07-06
Employment Type : FULL_TIME
Hiring Organization : Elite Staffing Solutions Pty Ltd
Location: Postal Address, UNIT 4A 1-3 COMPARK CIRCUIT MULGRAVE, VICTORIA, 3170, Australia
RESPONSIBILITIES
Perform manual tasks such as loading and unloading materials, cleaning work areas, and operating machinery
Follow safety procedures and guidelines at all times
Select and prepare products for shipment or storage
Use a handheld scanner to locate items and pack orders for shiopment
Maintain a clean and organized work environment
REQUIREMENTS
Physical stamins and ability to work in all weather conditions
Attention to detail and accuracy
Good sense of organization and time management skills
Ability to work in a fast-paced environment
Excellent communication and interpersonal skills
SALARY
According to current job market trends in Australia, the average salary for a General Laborer is approximately AUD 22.50 per hour. while the average salary a Picker is around 25.00 per hour. These figures are subject to change based on the specific employer and industry.