Maxicab is looking for enthusiastic and reliable individuals to join our team as Taxi Drivers. For the job of taxi driver in Singapore , you will be responsible for transporting passengers to various locations throughout Singapore, ensuring their safety and comfort, and providing excellent customer service. You will also be required to maintain the cleanliness and upkeep of the vehicle.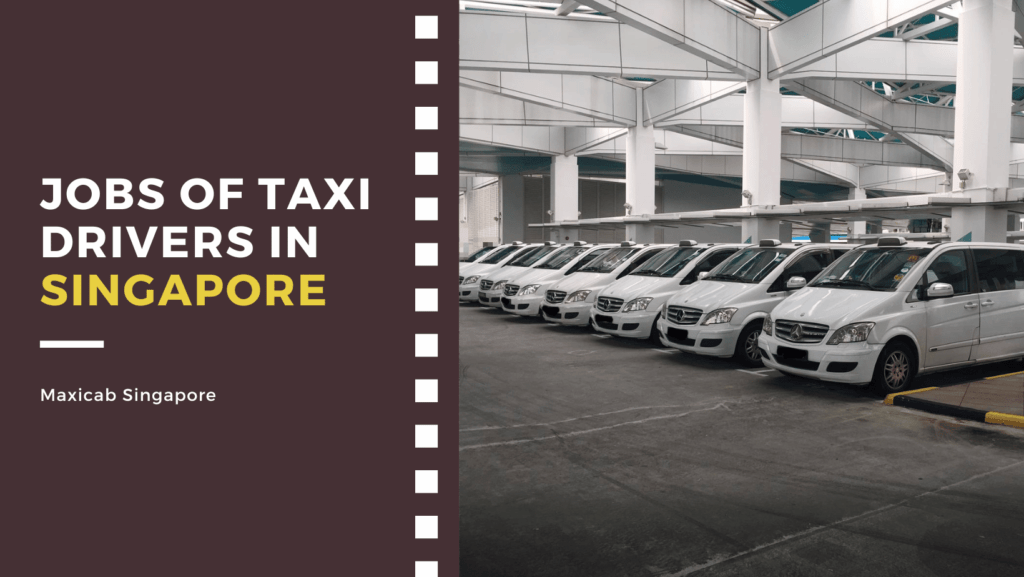 Job Data
Salary: 1200
Salary Currency: SGD
Payroll: MONTH
Date Posted: 2023-04-15
Posting Expiry Date: 2023-10-31
Employment Type : FULL_TIME
Hiring Organization : MAXICAB
Location: 559 Jurong West Street 42, #04-483, Block 559, 640559, Singapore
Experience Required: 24 Months
Responsibilities:
Operate a taxi vehicle and transport passengers to their desired location.
Provide excellent customer service and ensure passenger safety and comfort.
Maintain the cleanliness and upkeep of the vehicle.
Follow traffic rules and regulations, and drive safely and responsibly.
Keep accurate records of trips and fares.
Communicate effectively with the dispatch team and passengers.
Requirements:
Possess a valid Class 3 or Class 4 driving license with a clean driving record.
Minimum 1 year of experience as a taxi driver.
Familiarity with Singapore roads and traffic laws.
Good communication and interpersonal skills.
Ability to work flexible hours and weekends.
Customer-oriented with a positive attitude.
Pay package
We offer a competitive salary package of SGD 1200, medical benefits, and opportunities for career growth and development. If you meet the above requirements and are interested in this exciting opportunity, please submit your resume and cover letter to us. We look forward to hearing from you.